Using Masterpass QR is as simple as 1-2-3
Masterpass QR is the safe, simple, and smart new way to pay for goods and services using mobile phones at merchant outlets. Simply scan the merchant QR code with your Mobile banking app to make payments in 3 easy steps.
1
Scan the QR code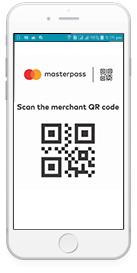 2
Enter the amount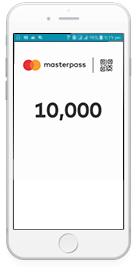 3
Enter your PIN to confirm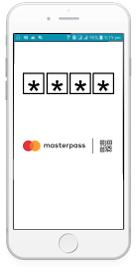 Download your mobile banking app now to use Masterpass QR
Which mobile payment apps are Masterpass QR friendly?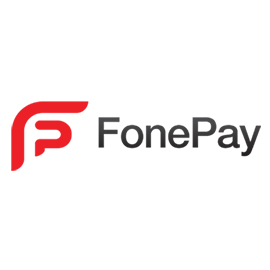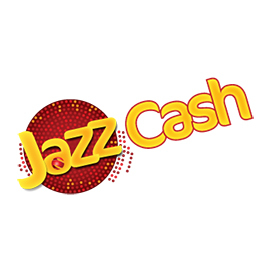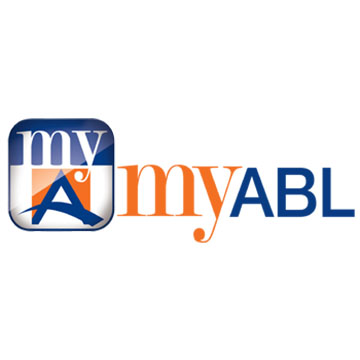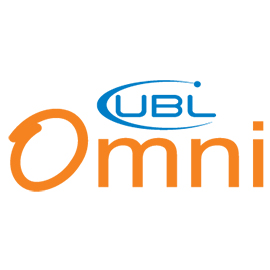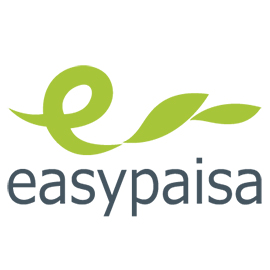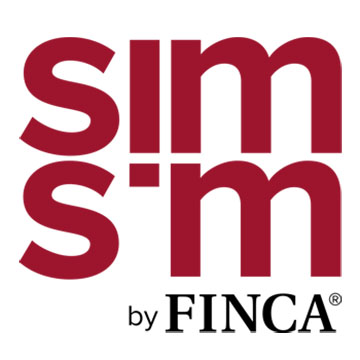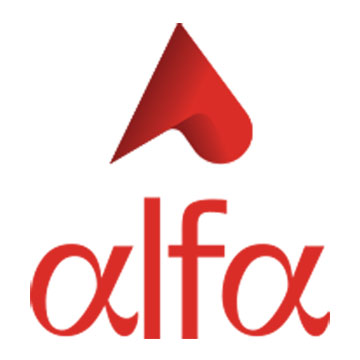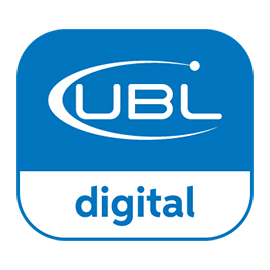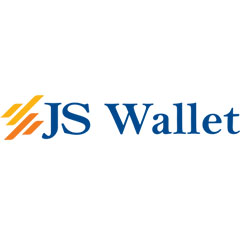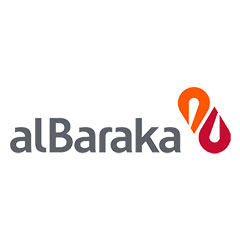 Enjoy Special Offers with Masterpass QR